Staff member
Founder Member
Platinum
I'd love to see more listings in the swarm collection directory. This is something that is free for registered members.
If you are not sure what to do, please take a look at the excellent example from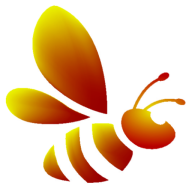 Free swarm collection from Central Dunedin - south. Includes Green Island, Abbotsford, Mosgiel and Outram. I do not remove bumble bees. I may kill wasps, depending on access to the nest. (to be discussed and a fee may apply) With over 40 years...
nzbees.net